Labs nakts miegs noslēpums: TM
Quality of sleep
Quality of life
The quality of our sleep is an important factor in the quality of our waking lives. Statistics show that insomnia is a major problem in western societies, with as much as 35% of adults reporting regular occurrences of sleep deprivation.
There are many reasons for insomnia and sleeping difficulties, but the most frequent cause is anxiety and stress. Sleep is supposed to bring rest and rejuvenation, but if the mind and body have built up an accumulation of stress and strain, this can interfere with the natural functioning of the nervous system.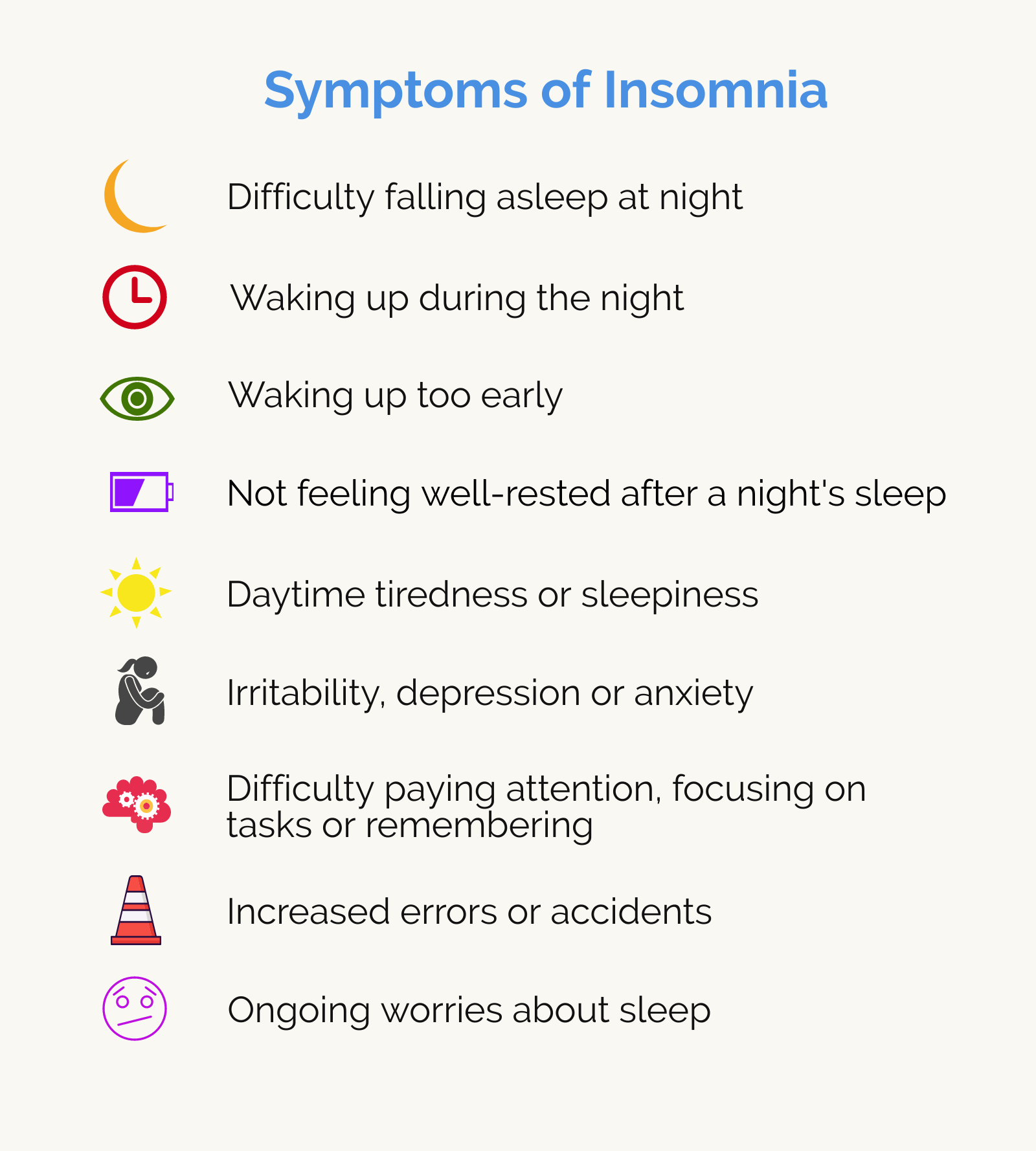 "I had terrible insomnia, and about a year ago I started doing Transcendental Meditation (TM). After four days of doing TM I could suddenly sleep."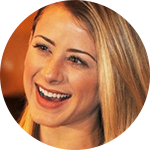 Lo Bosworth – Author, Entrepreneur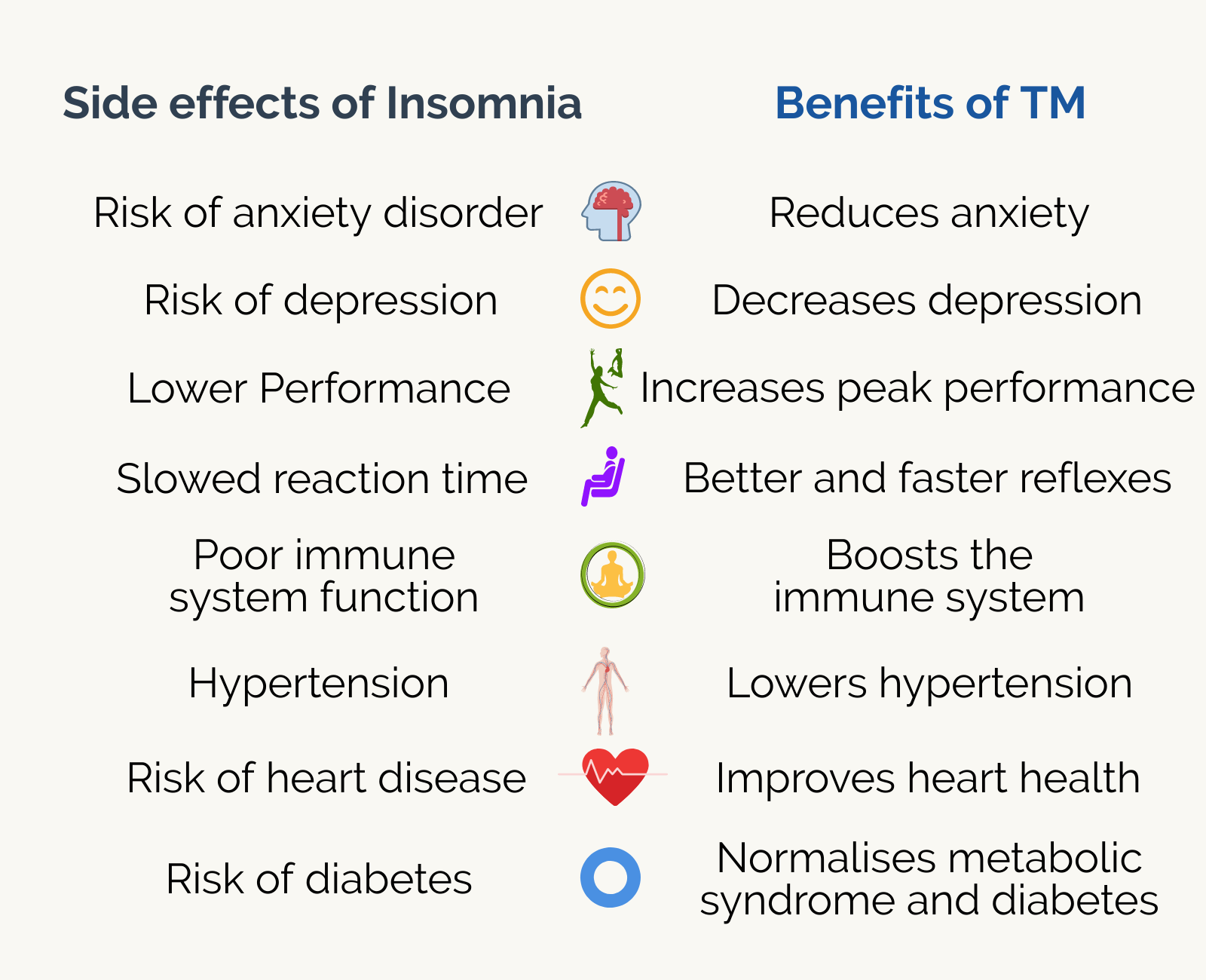 Scientific research shows that TM has been proven to help with insomnia
The way to break the insomnia cycle is to give the whole physiology a dose of profound inner rest and stillness. TM is highly effective at producing a state of deep inner calm. Many people report an immediate improvement in their sleep quality after learning TM.
Reduced Insomnia through TM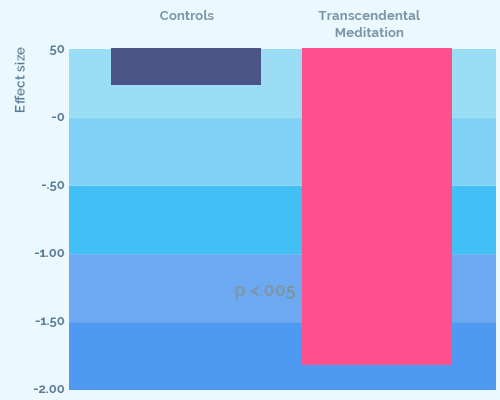 Source:Journal of Counselling and Development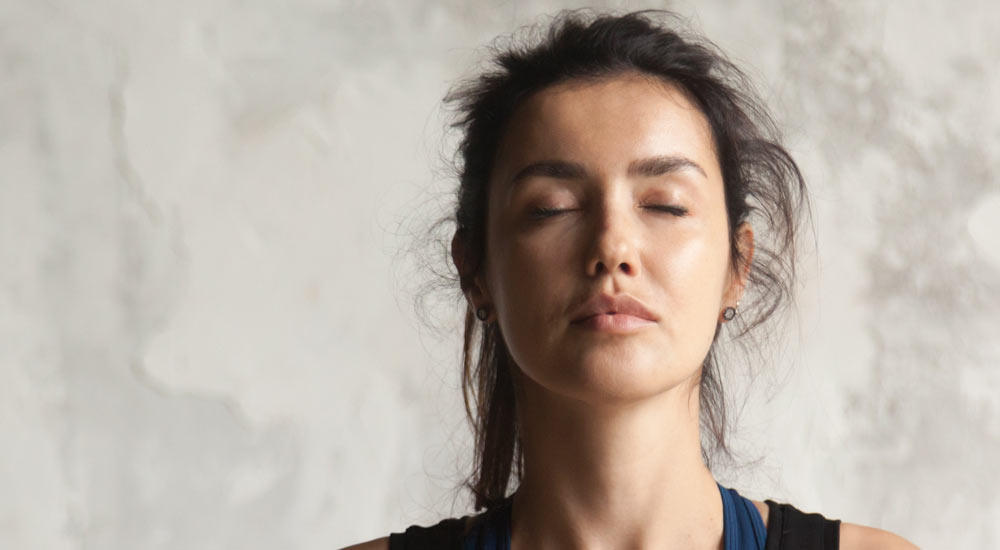 This short 20 minute power break can get you off that roundabout and activate your body's own healing power. Doing TM twice a day, gradually removes the stress, strain and fatigue from your body. Coming out of meditation, the mind is more settled and clear, which in the morning leaves you ready to dive into your work and in the evening refreshes you to enjoy your life more fully.
Increase your happiness hormone naturally
Neurologists have found that practising TM naturally increases serotonin, the neurotransmitter that plays a key role in regulating mood and sleep-wake cycles. Healthy levels of serotonin promote restful sleep. The practice of TM also reduces the level of stress-related hormones which affects a large number of areas in life, particularly the quality of sleep.
Change in serotonin levels during TM practise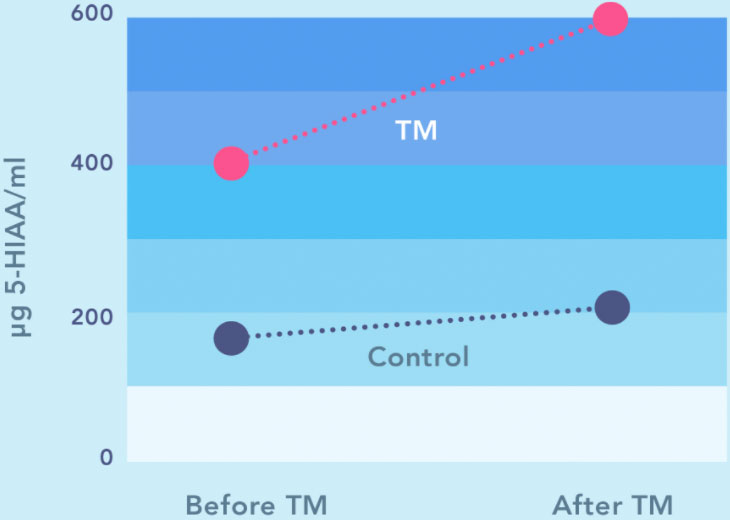 Reference: Journal of Neural Transmission Vol 39, pp257-267
Take the first step
Public introductory talks are currently being replaced with online webinars.
These are advertised under each location. If your local Centre is not advertising a webinar, please call them direct. Otherwise …
Register for an online info session