"I practise Transcendental Meditation twice a day. Every morning, lunchtime or evening, for about 20 minutes … I believe in the power of intention and thought".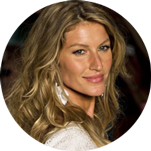 Gisele Bündchen
Happiness is the natural state of life …
Millions of people have experienced the transformative effect of TM on their lives.
TM helps clear away everything that obscures the happiness deep inside.
Increase your happiness hormone naturally
Neurologists have found that practising TM naturally increases serotonin, the neurotransmitter that plays a key role in regulating mood and sleep-wake cycles. Healthy levels of serotonin promote restful sleep. The practice of TM also reduces the level of stress-related hormones which affects a large number of areas in life, particularly the quality of sleep.
Change in serotonin levels during TM practise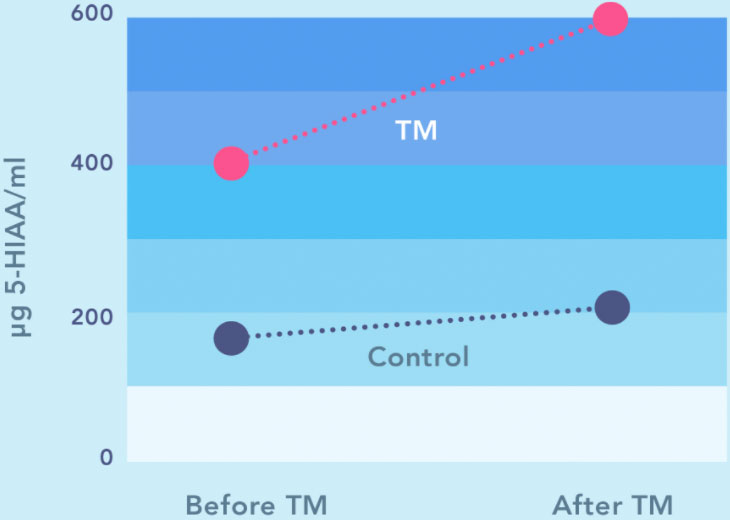 Reference: Journal of Neural Transmission Vol 39, pp257-267
Improved Psychology through TM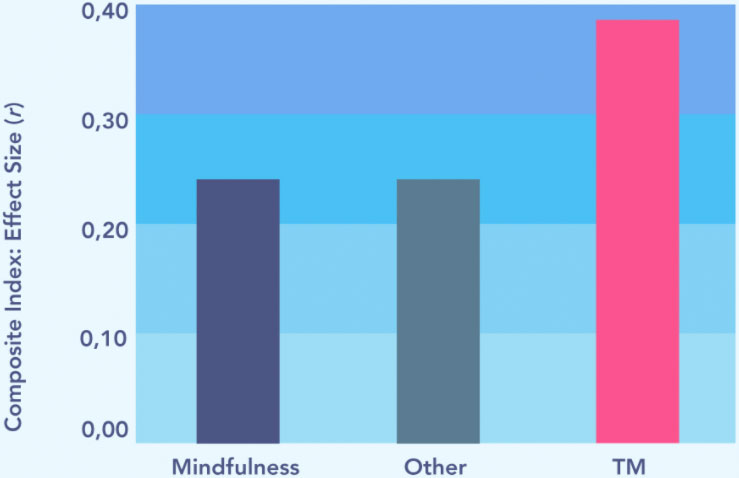 Self-realisation: a meta-analysis.
A Conversation with Katy Perry
The Cure For Common Stress
A Conversation with Katy Perry
The Cure For Common Stress
One simple technique connecting you with the
source of all your energy, creativity and intelligence,
dissolving stress to enrich mind and body,
emotions and relationships.
Take the first step
Public introductory talks are currently being replaced with online webinars.
These are advertised under each location. If your local Centre is not advertising a webinar, please call them direct. Otherwise …
Register for an online info session